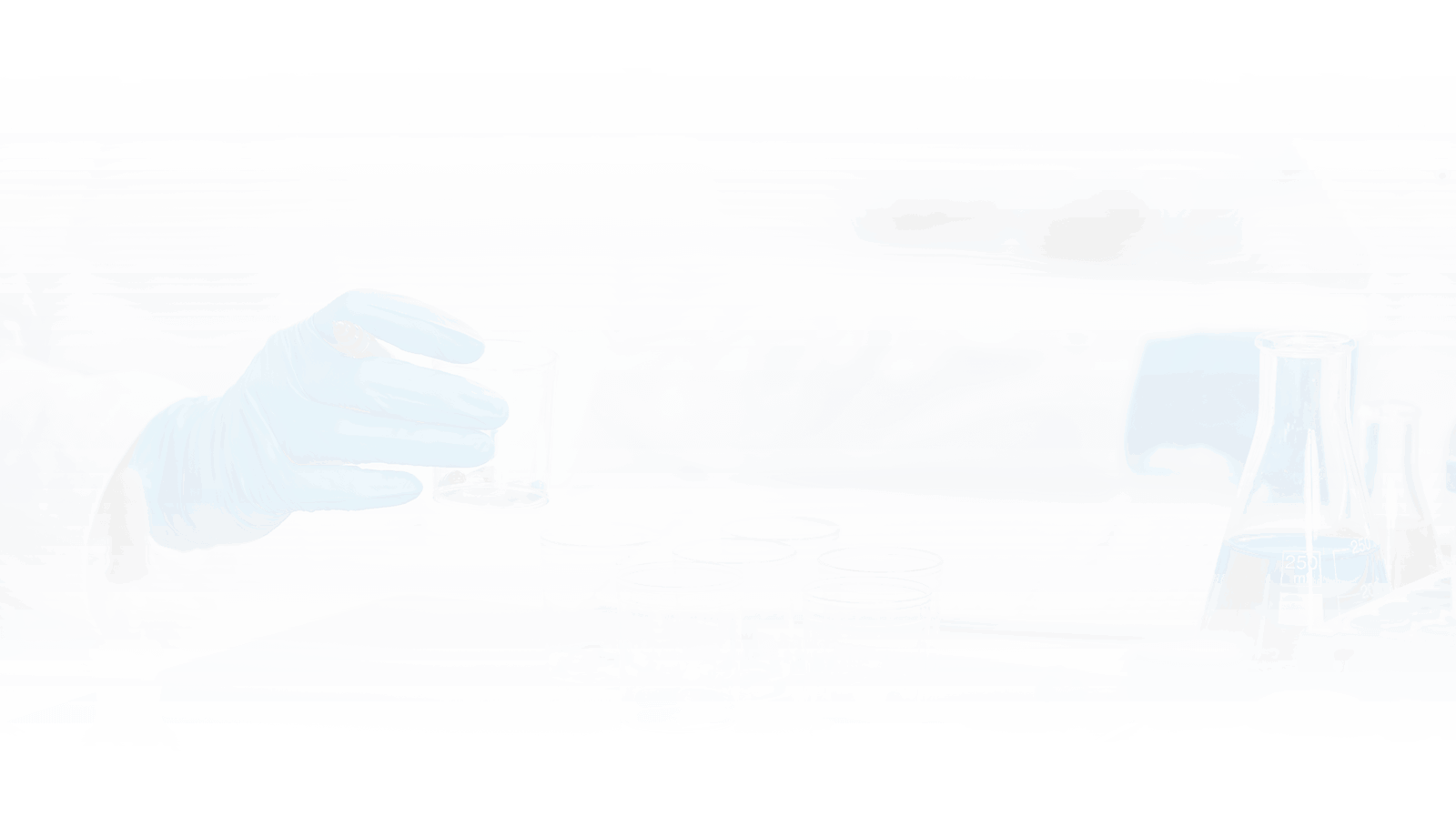 Doctor Consultation
With our expert sex counselling and Ayurvedic treatment, you can get back the love you have lost once. Make appointment with one of the Top Ayurveda Sexologist Doctor in Roy Medical Centre Trivandrum, Kerala and Asgar Herbal Clinic Tirupur, Tamilnadu today and develop a deep love that lasts forever.

Get from trusted and experienced Ayurvedic Sexologist Doctor in Trivandrum, Chengannur, Thodupuzha, Dindigul, Nagercoil, Madurai, Coimbatore, Pollachi, Tirupur. Be open with your partner and doctor, say good bye to sexual problems.
APPOINTMENTS MAKING AND CANCELING
To make an appointment, please call us at +91-90201 90001 / +91-96 4560 1111 between 10.00 a.m. to 9.00 p.m. Monday to Sunday. Your call will be confidential. It is helpful to leave times that you can be reached. During the appointment we will ask you a number of questions about your personal and relationship history, sexual behavior and feelings, and your medical status
If you need to be seen urgently please tell us. It is difficult for us to deduce this if you do not say. We always go with your need, we do not gatekeep. However, if a routine appointment will do, please do not take up the short notice or urgent slots. We always keep a number of appointments for available on the day. Telephone early to avoid disappointment – +91-90201 90001 / +91-96 4560 1111 OR WhatsApp to +91-96456 01111
WHO DO NOT ATTEND APPOINTMENTS
A lot of Patients time is wasted because people do not attend appointments and fail to cancel them. This means an unnecessary delay to people who have a genuine need to see a Doctor, as we seldom have appointment lists that are not full. Our policy is that, if someone fails to attend without letting us know, we will take them off our list.
Your appointment is reserved especially for you. Should you need to cancel or change the date of your appointment, Please inform us as soon as possible if you require to cancel your appointment so that we can give your appointment to someone else.